Entertainment – Things To Do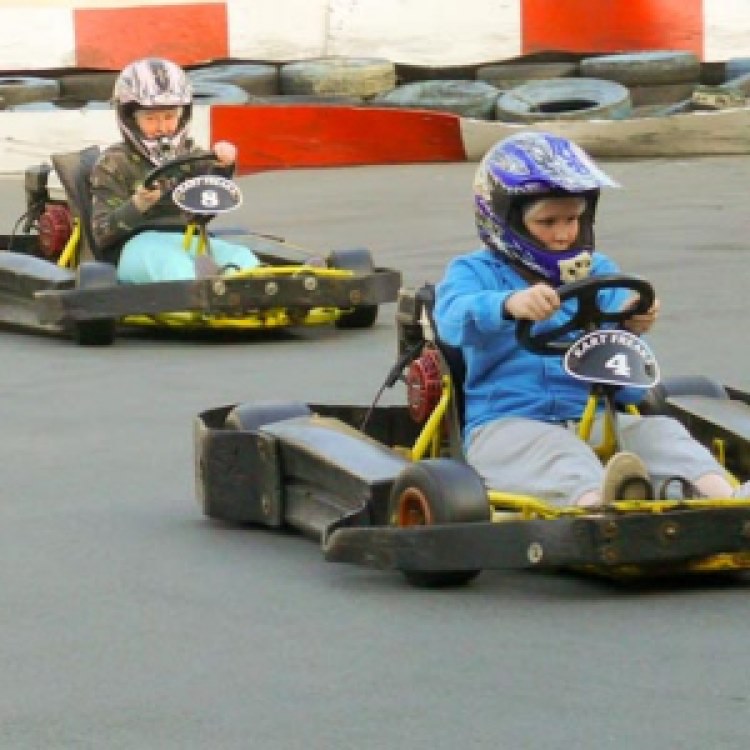 Kart Freaks
Go-Cart Racing for the entire family.
Wild Five
Abseiling slides and gorge swinging, at the Oribi Gorge!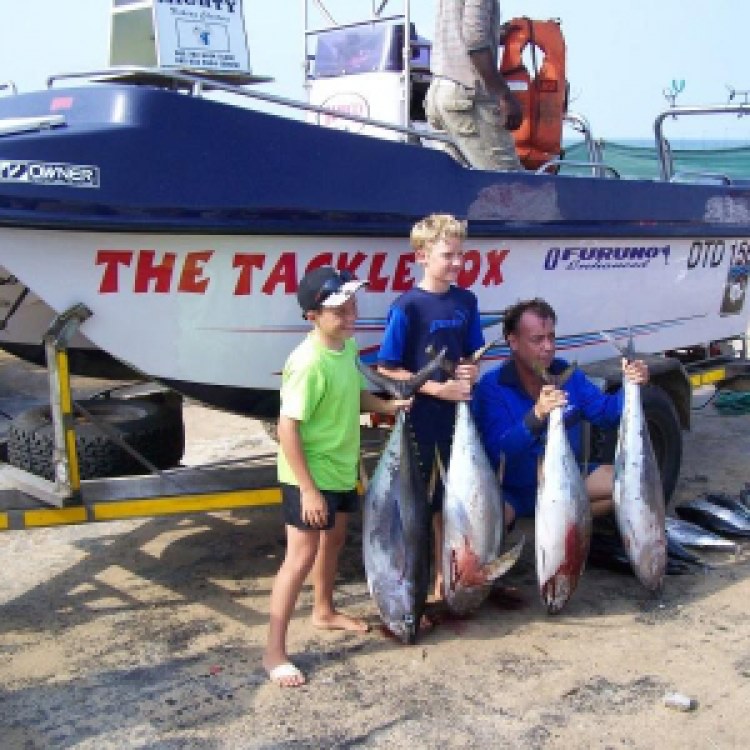 Deep Sea Fishing
The Tackle Box for advice and all fishing equipment.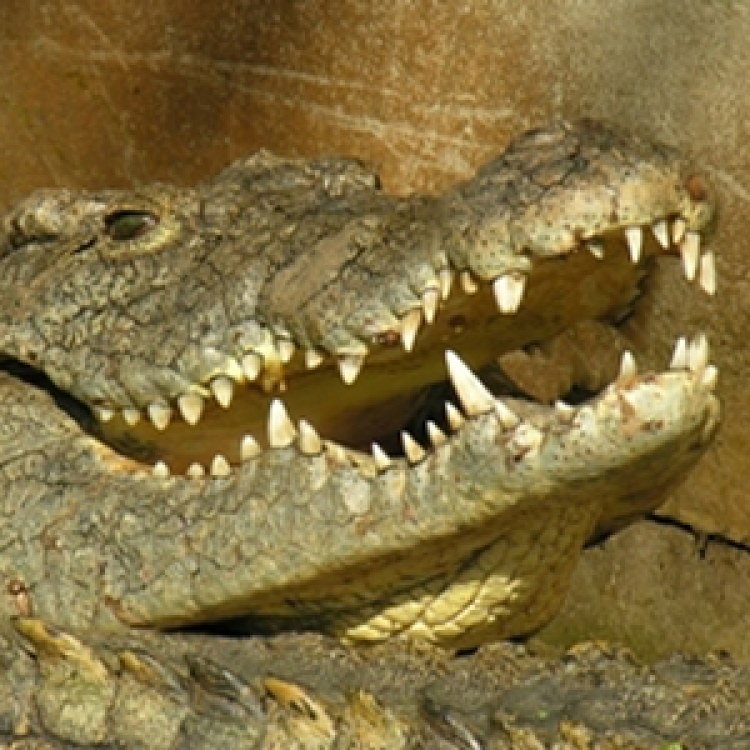 Crocodile Farm
Come visit the cold-blooded, yet friendly creatures at South Broom.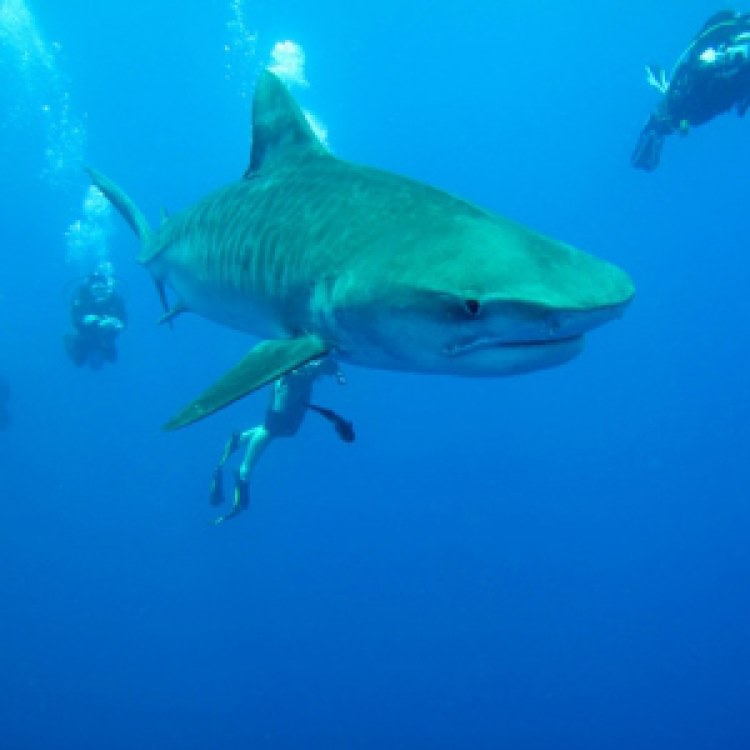 Scuba Diving
Dive protea banks, one of the unique dives in the world, with African Dive Adventures.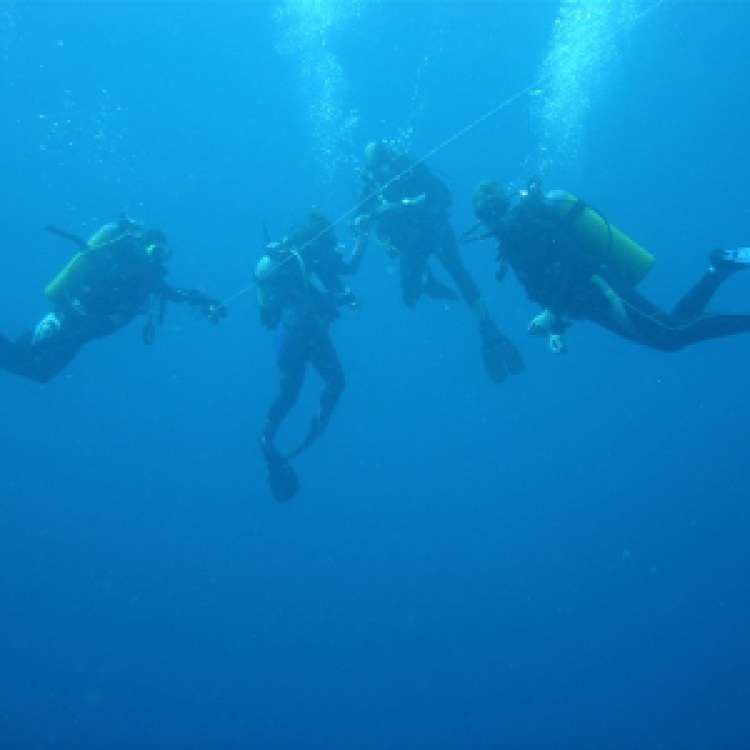 C Freaks
Dolphin and Whale watching tours located in Shelley Beach.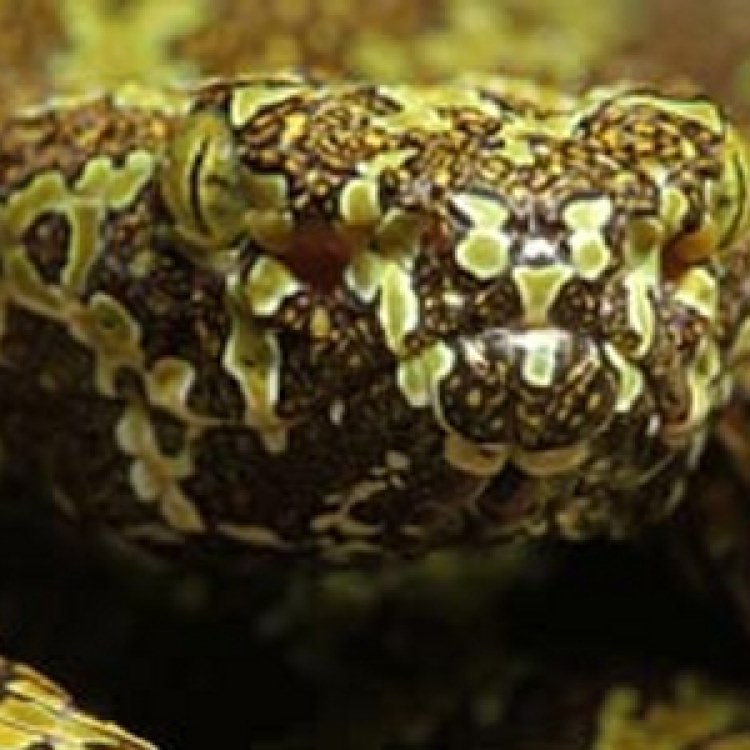 Pure Venom Park
The biggest amd most unique reptile farm in the whole Africa.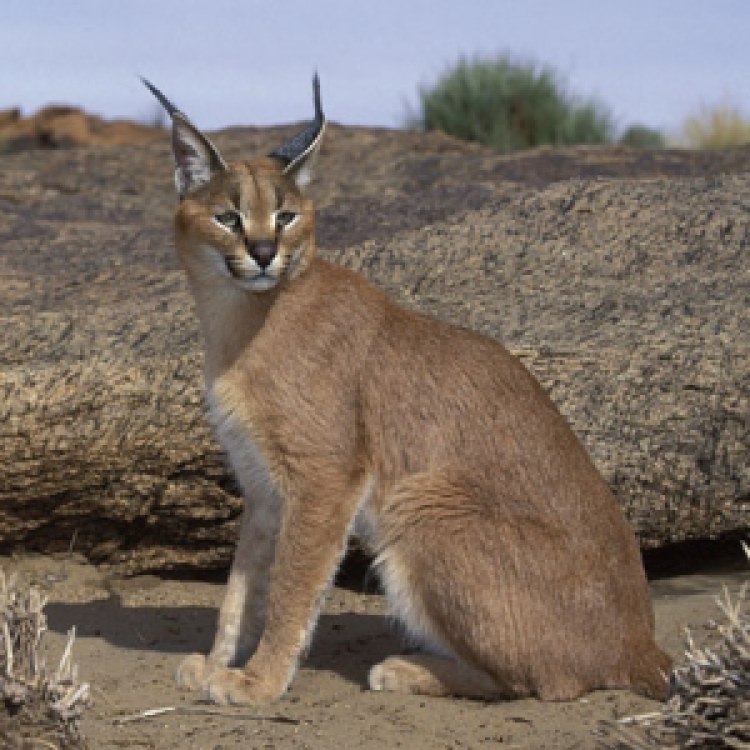 Lake Eland Game Reserve
Beautiful sights and wildlife located near the Oribi Gorge.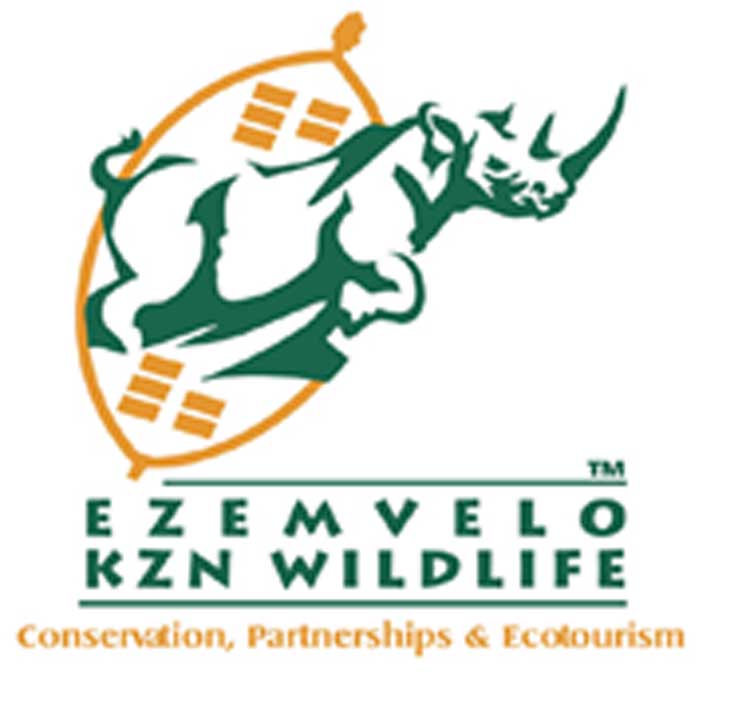 Mpenjati Nature Reserve
This lush little coastal reserve is 20 km south of Margate on the lower south coast.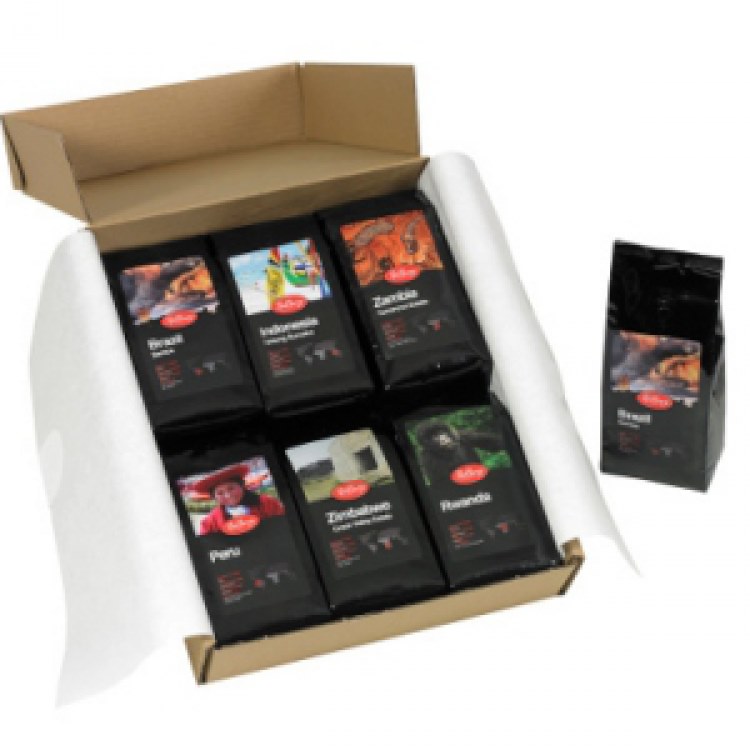 Beaver Creek Coffee Farm
Tours of taste and tasting of meals! Spend a couple of hours in Port Edward!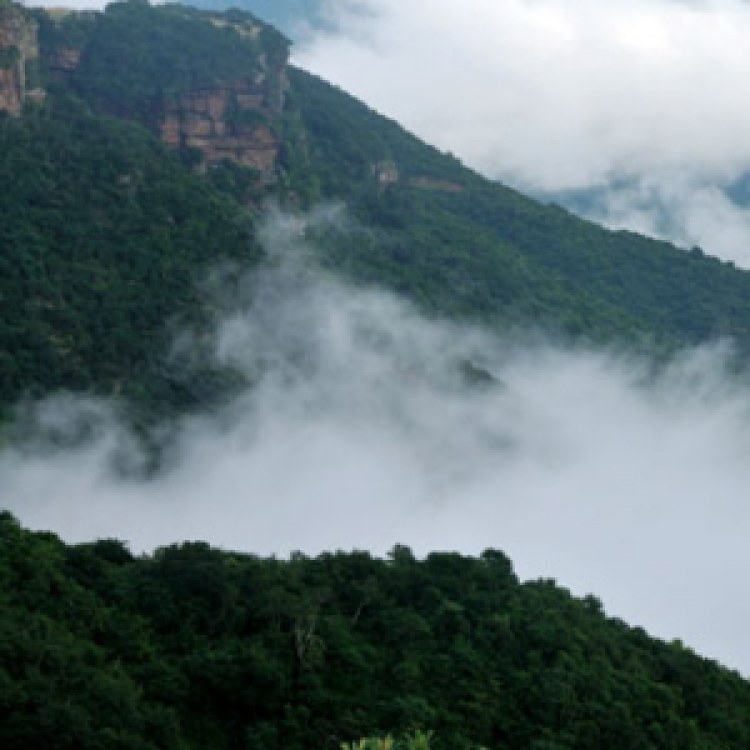 Leopard Rock
Coffee shop with a view!!! Atop the Oribi Gorge.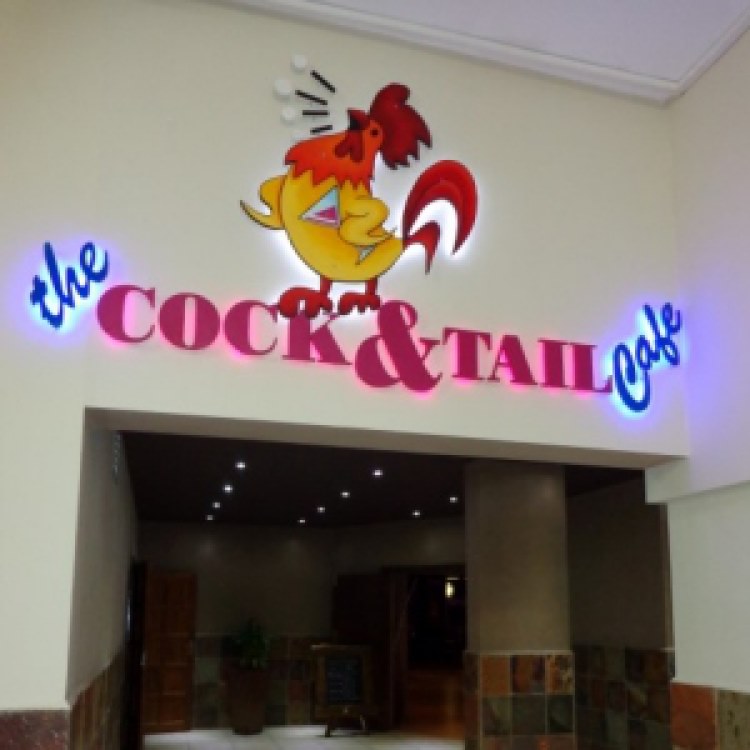 The Cock & Tail
This bar is dedicated to the splendid fellows who make drinking a pleasure.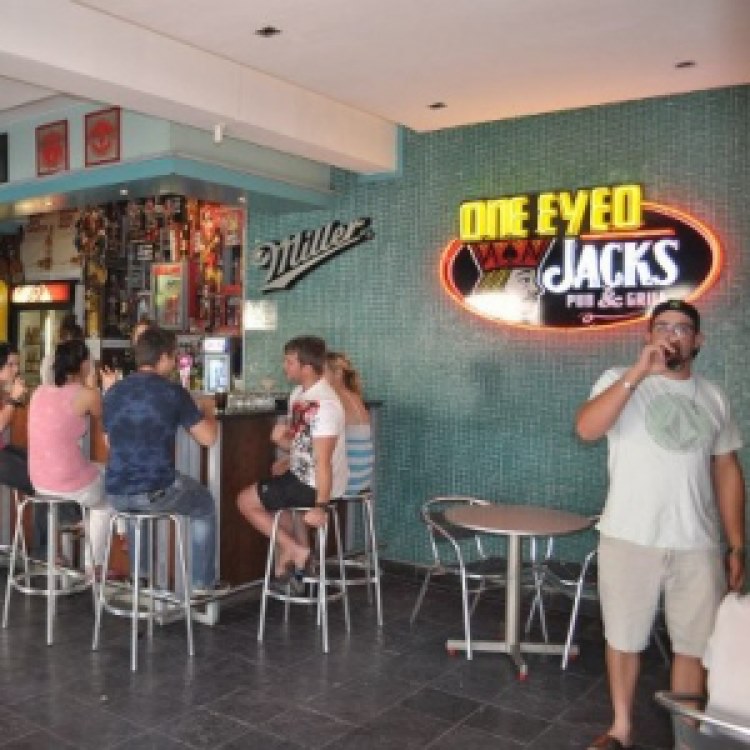 One Eyed Jack
In the heart of Margate, with a deck overlooking the ocean and a Big screen.